Microcontrollers (MCUs) play a critical role in the global semiconductor industry, including applications in consumer electronics, automotive electronics, IoT, and industrial use. To assist MCU chip suppliers in expediting memory test circuit development, iSTART-TEK has launched BIST-Lite, a memory test circuit development environment tailored for MCU chips. BIST-Lite features a user-friendly graphical user interface (GUI) to facilitate the experience for first-time users in memory test circuit development (Figure 1).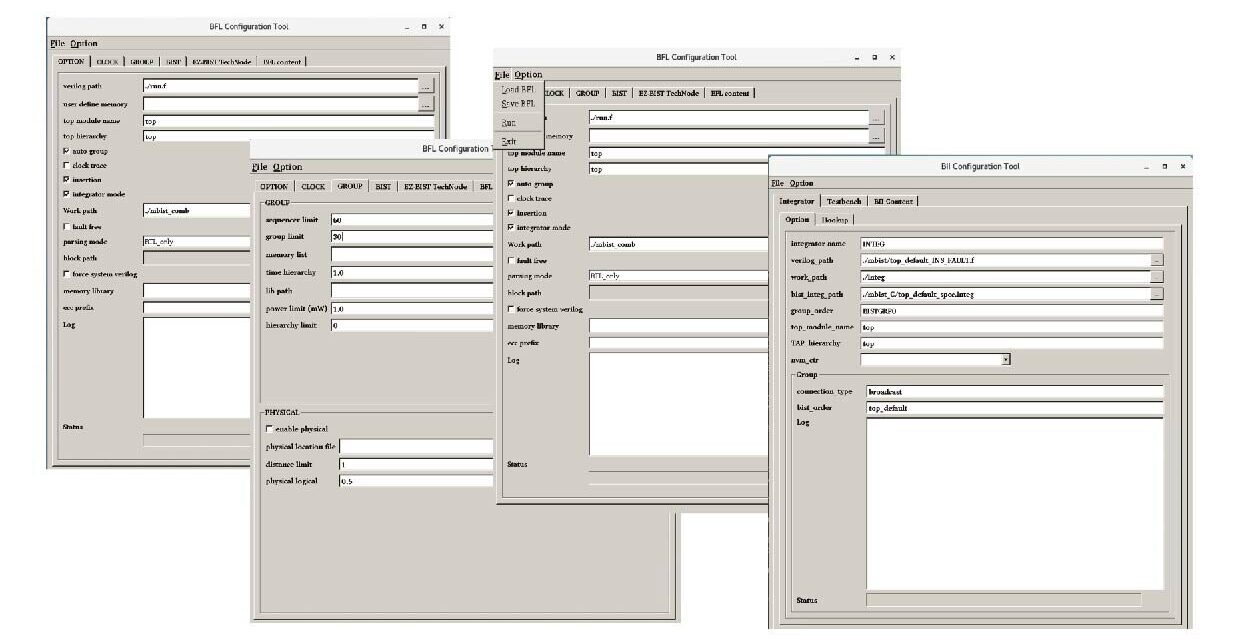 Figure 1
Additionally, BIST-Lite provides an interface for selecting diverse memory testing algorithms, enabling first-time users in memory test circuit development to easily choose the appropriate algorithms (Figure 2).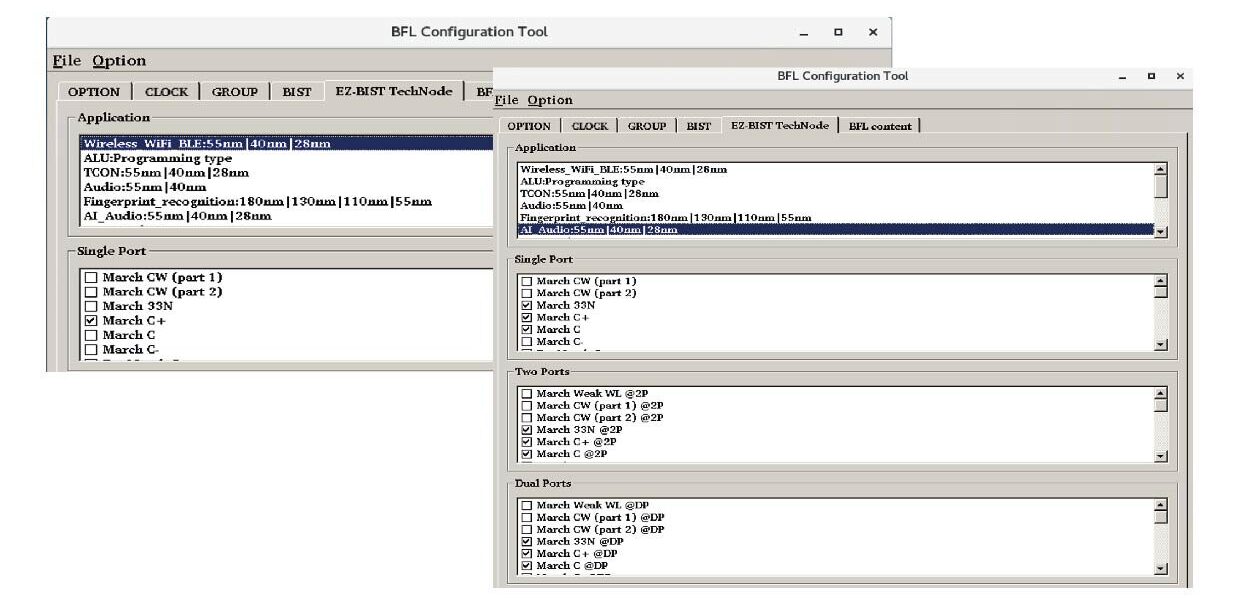 Figure 2
iSTART-TEK is Asia's only EDA tool and IP provider that specializes in memory testing and repair circuit development. To enable more MCU-relevant chip suppliers to access customized memory EDA tools, iSTART-TEK has introduced BIST-Lite, specifically designed for the MCU chip suppliers. BIST-Lite is license fee-free, significantly reducing the cost for MCU customers in using memory test circuit development environments. Its user-friendly GUI interface ensures easy adoption, effectively lowering the technical barriers during tool implementation. In the future, iSTART-TEK will charge a royalty fee once the customer's chip that utilizes BIST-Lite reaches the mass production stage.
If you are interested in using BIST-Lite, please visit https://www.istart-tek.com/en/products/bist-lite/ to fill out the application form. iSTART-TEK will provide the download link after review.
iSTART-TEK aims to serve more MCU chip suppliers through BIST-Lite, assisting them in reducing chip design costs and DPPM (Defective Parts Per Million) as well as enhancing chip quality.